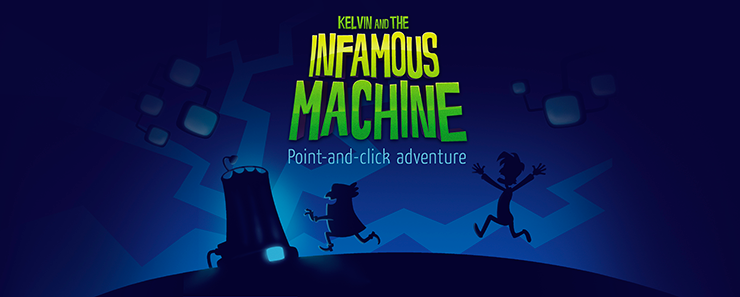 ---
Videos
Infamous Machine - Final Trailer YouTube
---
Images
download all screenshots & photos as .zip (1MB)
---
Logo & Icon
---
Additional Links
---
About Blyts
Blyts is an indie game studio, currently counting with 7 live games totalling more than 11 million downloads. Some of the success include the Greedy Spiders series for iOS and Android and Truco Free.

We are really proud of what we do and we love it!
That's one of the secrets of developing great games.
More information
More information on Blyts, our logo & relevant media are available here.
---
---
presskit() by Rami Ismail (Vlambeer) - also thanks to these fine folks